Don't miss the Chevy Fall Tire Event happening now at Covert Country Hutto!
When you're looking for quality auto maintenance and repairs near Hutto, you can always count on the professional technicians in our Chevrolet service department as well, where we handle everything from oil changes and filter replacements to powertrain and drivetrain repairs. Schedule an appointment today, or purchase parts from us to handle maintenance and repairs on your own!
Stop in and see us today, or contact our staff with any questions!
View Complete Details Below for All Tire Specials Happening Now
There are no specials at this time. Please check back later.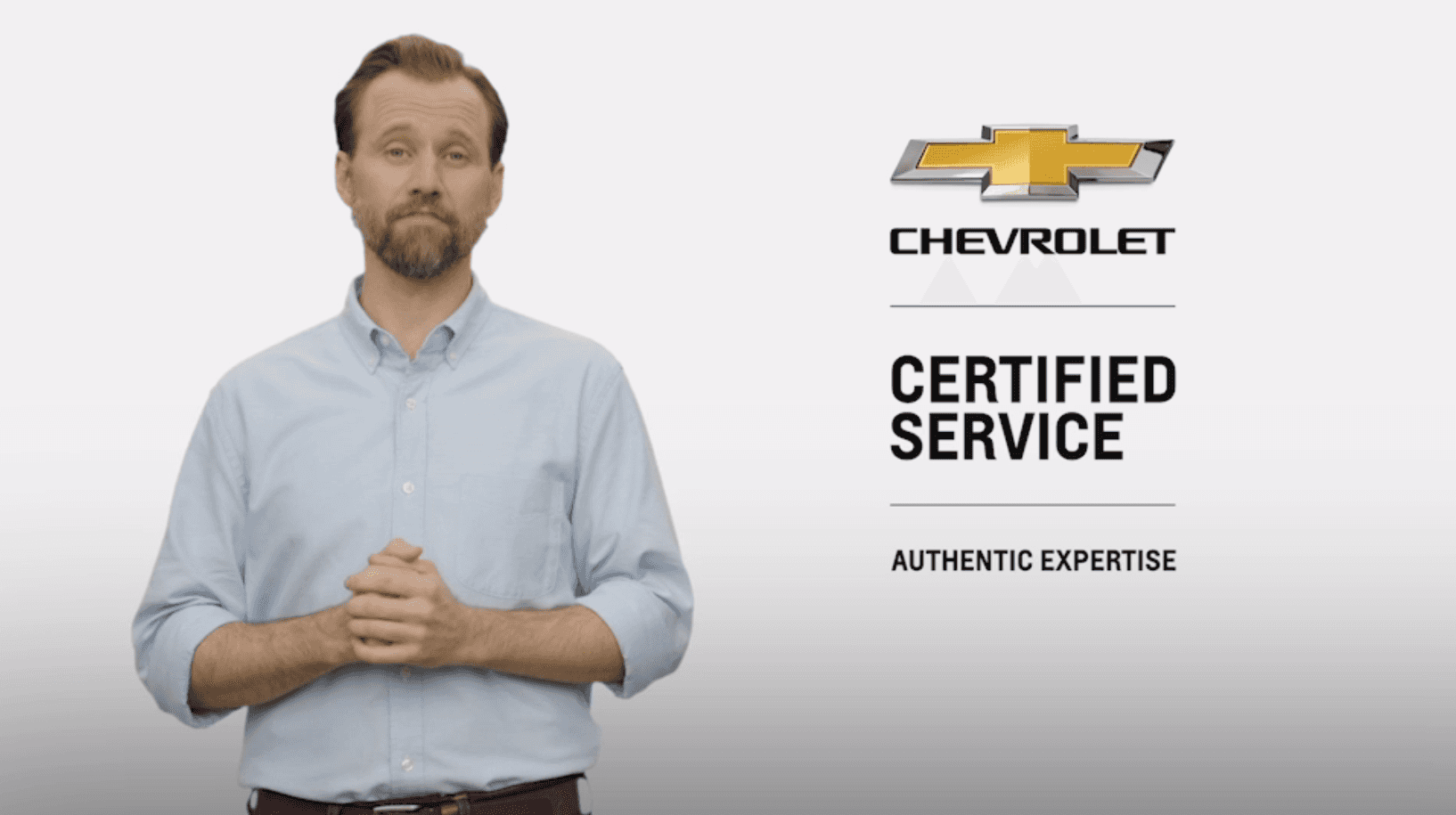 Mon - Fri8:30 AM - 8:00 PM

Sun10:00 AM - 7:00 PM

SatClosed
Mon - Fri7:30 AM - 7:00 PM

Sat7:00 AM - 3:00 PM

SunClosed
Mon - Fri7:30 AM - 7:00 PM

Sat7:00 AM - 3:00 PM

SunClosed