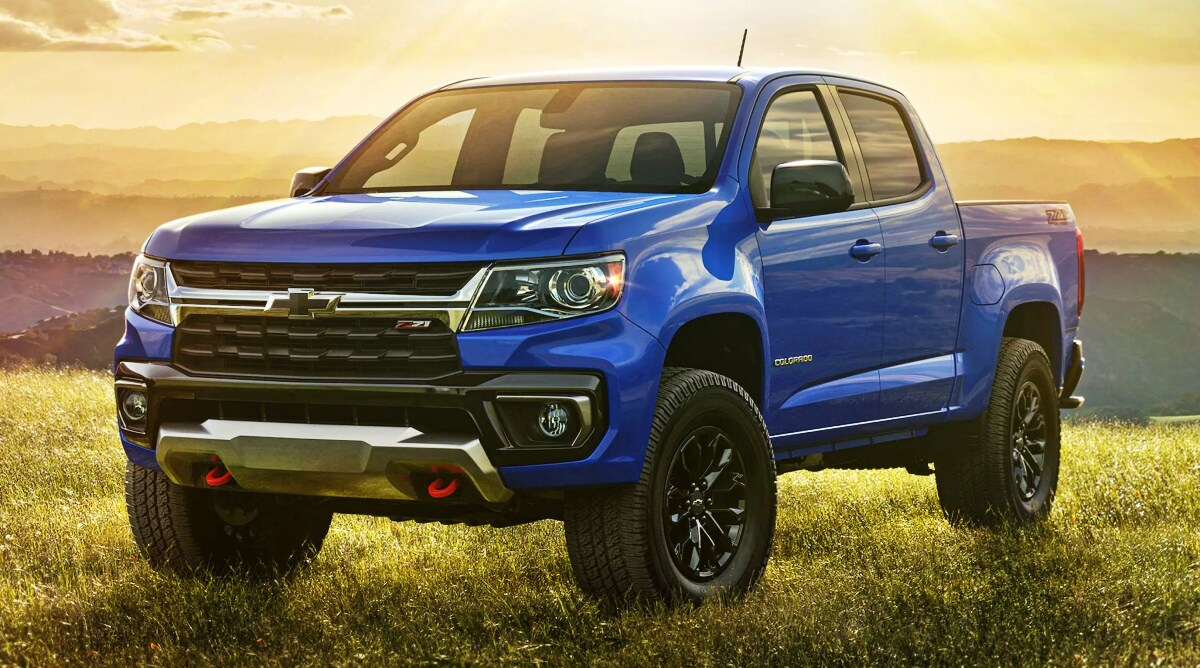 ?There are a lot of benefits that come with purchasing a new car. Besides the updated features and the latest exterior styles, there are numerous advantages particularly in terms of pricing as well as warranties. These incentives make a major difference for customers who are in the market for a new automobile. Whether it is to replace an older model or to buy a new family car, individuals can take advantage of various options for purchasing
new cars in Hutto
.
Despite the benefits, purchasing a vehicle is still a significant decision that can't be taken without proper considerations. Financing options, rebates and warranties are three crucial factors that incentivize the purchase of new cars. Each of these items have various clauses associated with them for instance there are different financial institutions that will offer options. It is important to take these all into account after proper research.

Here is everything to know about rebates, warranties and financing options and how they are reasons to buy new cars:
When you purchase a new automobile rather than a used one, the majority of finance providers will offer you a considerably better rate. Typically, the difference can be one or two whole points. This is because buying new cars in Hutto warrants borrowing a larger sum of money and serves as stronger collateral than a used car.

New cars sometimes come with attractive incentives in addition to the best financing alternatives being restricted to new inventory. Before sitting down to discuss finances with a dealership, experts advise all buyers to look into financing alternatives with their own bank or credit union. However, even the best credit union may not be capable of matching some new car financing deals. New cars are the way to go if a fantastic financing option is vital to you, even if you'll often pay more for one than a used one.

An automobile can be financed in a number of methods, each with benefits and drawbacks, including PCP (Personal Contract Purchase), HP (Hire Purchase), leasing, personal loans, and credit cards. A better option is to sit down with a financial expert to discuss the possibilities that are available, the rates and numerous offers that are available on various makes and models of new vehicles.
Rebates
An important factor for new car buyers to be aware of are incentives and rebates. These deals are designed to increase demand for specific models and foster brand loyalty. They frequently are offered as direct price reductions off the invoice cost, low APR financing rates, or special lease deals.

Region-specific incentives and rebates are common, and they frequently change on a monthly or even weekly basis at times. Before visiting the dealer to purchase new cars in Hutto, it is generally a good idea to browse the internet for the most recent offers.

When looking for the greatest new car discounts available today, these are the types of
incentives
and offers that customers are likely to find.
Customer Cash Rebate
These offers are merely cash discounts applied to the car's purchase price. In order to receive a rebate, buyers frequently need to fulfil specific requirements. Certain cash rebates are exclusively available to recent college grads, active military personnel, and first responders.

Buyers must provide evidence that they currently own a car, truck, or any other type of vehicle from the same brand in order to be eligible for a loyalty incentive. On the contrary, "conquest bonus" auto offers can demand that customers present proof that they are the owners of a vehicle from a competing brand. In some transactions, the discount is only usable on a car lease.
Financing at a Low APR
Lower interest charges on new cars in Hutto are available through this incentive, spanning from zero to roughly five percent. Notably, a buyer must have a good credit score to be eligible. Pay close attention to this information because occasionally the duration of the loan term affects these low interest rates. Deals with low APR financing typically preclude the use of consumer cash. The greatest price is typically achieved by using client cash since you are obtaining a lesser loan amount.
Lease Promotions
Manufacturers frequently provide exclusive lease offers via their lending institutions. These agreements, which were once known as subsidized or subvented leases, are typically founded on a residual value.

Simply put, this indicates that the expected worth of the car when the lease period ends will be exorbitantly high. In light of the fact that the financing payment due monthly is mostly based on the residual value, dealers can therefore present more enticing terms on specific automobiles, trucks, and SUVs.
Warranties
Although new cars in Hutto are more dependable, what should you do if your vehicle does break down? Nobody wants to take a hit on their bank account by making a repair bill payment to a dealership only to later discover that they must pay for expensive repairs. Although new car warranties are generally superior,
Certified Pre-Owned
(CPO) automobile warranties may make a used automobile enticing.
?
A typical CPO warranty might provide you with 12,000 miles or 12 months of coverage, but it's uncommon to see a manufacturer selling new cars with a guarantee shorter than three years and 36,000 miles. It is plausible to say that the public's appreciation of warranties is merited, as they serve as a significant inducement to purchase new.
Contact Us to Schedule a Test Drive & Review Finance Options
The extensive financing options, rebates and warranties that come with new cars in Hutto make them a reasonable and more affordable purchase. Still, it is best to look into the deals and choices available in this regard.