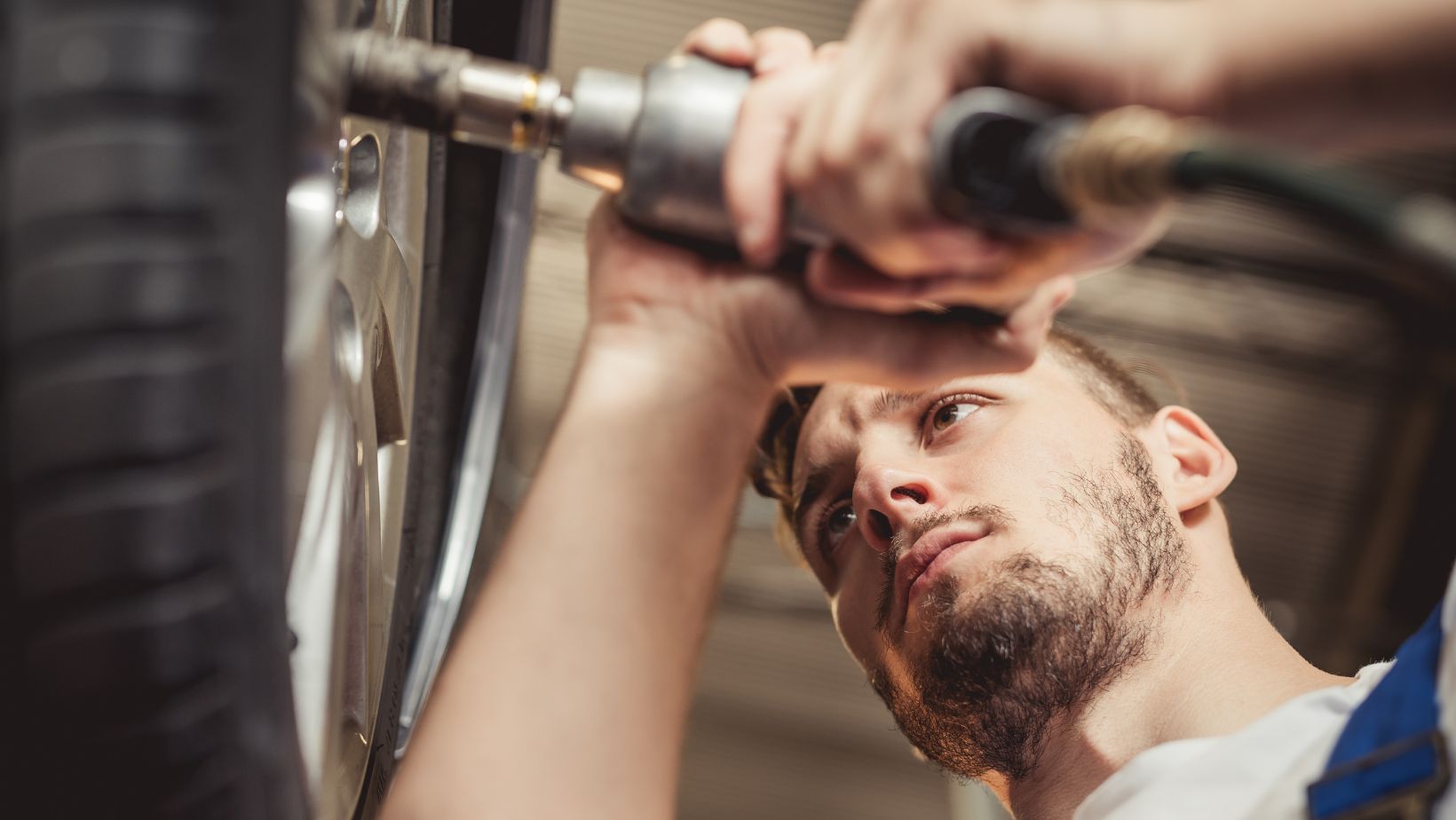 ?One of the most important factors in ensuring that an automobile maintains an optimum degree of functionality over the course of its life is regular vehicle maintenance. Maximum efficiency, fuel economy, and a smoother ride are all ensured by maintaining the vehicle, its parts, and keeping up with routine maintenance. Like with any machine, Chevy
repairs in Hutto by authorized dealerships
enable owners to drive with confidence and avoid inconvenience. Service is therefore essential for your car.
There are other options available for automobile service and upkeep, though. The majority of modern makes and models may be serviced by local mechanics because they have the equipment, knowledge, and experience to do so. Even yet, devoted car owners prefer to rely on their local dealerships for any and all maintenance and repair requirements. They made a wise and well-informed decision in doing this. As a result, other car owners ought to do the same. This is why:
Advantages of Regular Maintenance at the Dealership
There are many advantages to using authorized dealerships. The facility specializes in maintaining specific makes and brands. Their mechanics have received extensive training in a variety of potential issues and are familiar with the schematics and operations of the automaker's vehicles. Regardless of other considerations like years of experience, regular shops do not always do Chevy repairs in Hutto as well as dealerships do.

Here are four of the most significant advantages that clients experience when they decide to entrust a dealership with their vehicle maintenance:
1. Making Sure Warranties Are Upheld
The majority of new cars, their parts, and services are covered by the manufacturer's warranty. But there are rules that apply to these guarantees. The most crucial of these is that a trained expert performs the replacement or repair job. These mechanics not only have the necessary training but also the specialized tools to complete the task. Your local mechanic will not be able to offer you maintenance and repairs covered by warranty, regardless of how skilled they may be.

You can save a lot of money overall by taking your Chevy repairs in Hutto to a dealership for maintenance on items that are still under warranty. Certified dealers are able to properly verify and have the parts serviced under their particular warranties in addition to providing a sense of assurance and reasonable cost. Overall, it's a really simple process with high levels of satisfaction and reliability assured.
2. Originality and Timely Accessibility of Parts
Another important aspect of maintaining a spotless record for your vehicle is using authentic parts rather than replicas or rebuilt ones. Dealerships are not only well-stocked with the necessary parts recommended by the factory, but also have the knowledge to quickly install them. These components are brand-new and may come with warranties that protect you in case of future damage or malfunction. This can be a big blessing in many different situations.

The dealership is well versed to guide you regarding which parts are the appropriate and ideal for your vehicle depending on its make and model, whether your car needs a specific switch made just for your particular model or a certain belt to operate at its finest. Local technicians and mechanics may not necessarily be experts in this field. Furthermore, despite how competent a particular car shop may be, they won't be able to provide you with warranties for the equipment installed.
3.Satisfaction and Dependability
Customers automatically assume that they will get the best service possible for Chevy repairs in Hutto if they go to the authorized dealership. The standards of professionalism are unparalleled, and even though costs may vary, it is worthwhile to potentially pay a little more because one receives so much in return. Aside from expertise, education, and cutting-edge tools, certified dealerships also promise client happiness.

The emphasis on ensuring customer satisfaction is driven by the brand values of the manufacturer that the dealership has an association with. Customers benefit from the relationship in terms of increased trust and dependability, which ultimately leads to peace of mind. You are confident that you will have the finest overall experience because you took your car at the dealership.
4. Keeping your Car Fresh and Updated
Technology is prevalent in modern automobiles. The dealership keeps in touch with the manufacturer regularly to make sure they are updated on any promotions, discounts, offers, or other incentives. Additionally, the dealership has information on the status of recalls, upgrades, and warranties.

When you reach the dealership, mechanics can take care of any required upkeep on your car. These routine maintenance procedures often don't take up much of your visit's time, and you can relax knowing that your automobile has all of the latest manufacturer updates. Not to mention that it is almost certain that the dealership has the required parts on hand.
Trusting authorized dealerships with Chevy repairs in Hutto is a thoroughly rewarding and satisfying experience. It is ultimately better in numerous ways as compared to taking the vehicle to a local repair shop as it offers customers reliable, cost-effective and swift services.