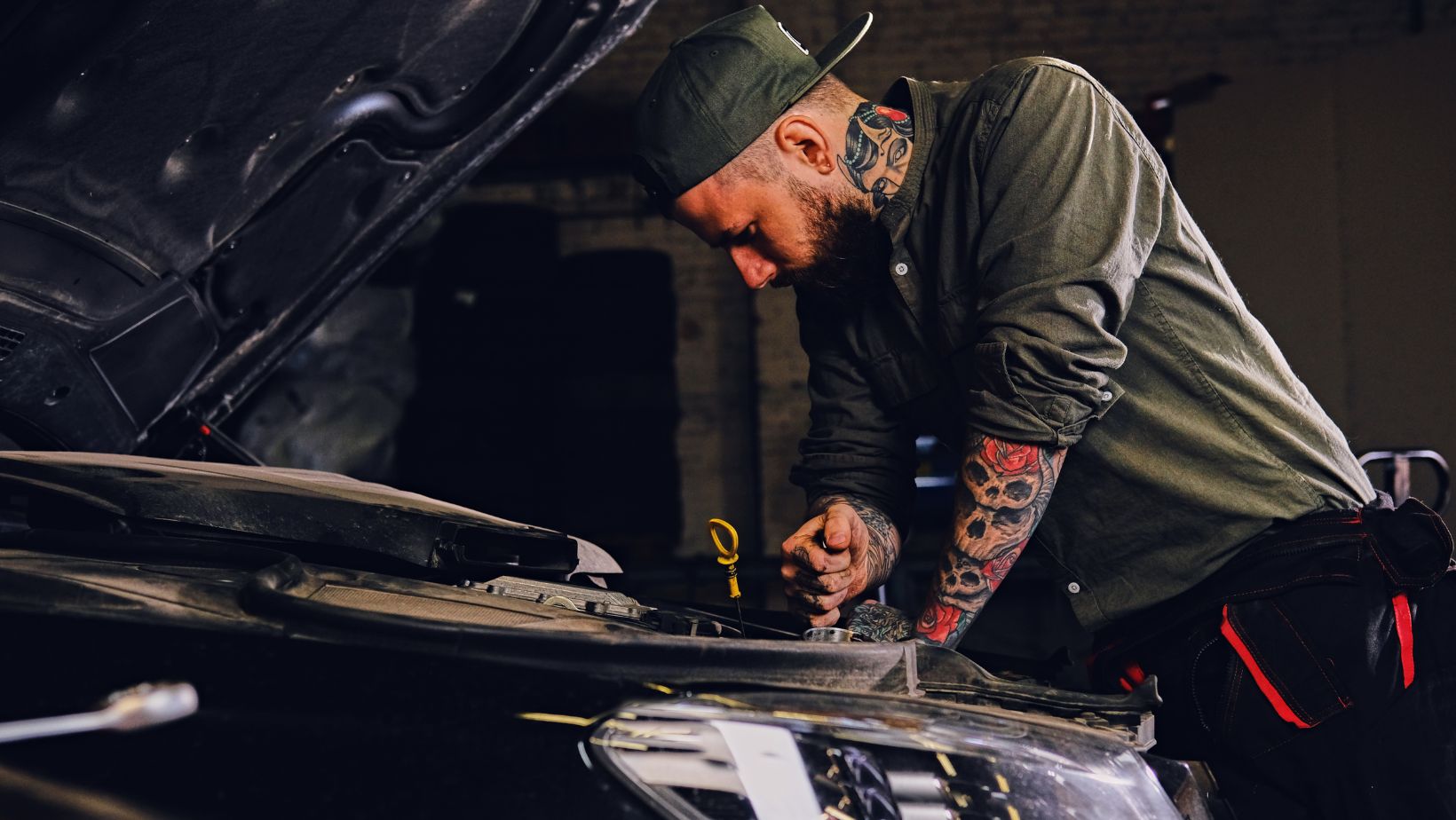 ?Even if you know exactly which used car model you are looking for, it isn't always a one-day job. Finding the right pre-owned vehicle requires hours of research, a comparative analysis of various models, and lots of focus and patience. In this article, we will be highlighting four factors that you need to consider when buying used cars in Georgetown.
1.Vehicle History
When you finally find the used car that fits your budget and needs, be sure to ask the seller to provide you with a complete vehicle history report. This will give you an idea of exactly how the car was treated by the previous owners and if it has been through any major or minor accidents during that time.

In case the seller isn't cooperative, you can use resources such as AutoCheck and CARFAX to check the vehicle's history report online. To access the essential information, all you need is the license plate number or the vehicle identification number.

On the other hand, if you have asked a dealership to help you find used cars in Georgetown, there's a high chance that the dealers will provide you with a vehicle history report free of charge. Whereas used car dealers and private sellers might ask you to pay in exchange for the reports.
2. Mileage
On average, a car will rack up to 12,000+ miles every year. With these numbers in mind, any person looking for used cars in Georgetown might think that purchasing a 2016 vehicle driven only by 70,000 miles, or so, is a safe option. While this isn't always the case, it gives you a frame of reference to find a good pre-owned vehicle.

Considering the vehicle's mileage is essential when finding a used car, especially since higher mileage means higher usage. Your ultimate goal should be to opt for a vehicle that has low mileage meaning less wear and tear. However, this doesn't mean that you should settle for any low-mileage vehicle; there are other factors that you should take into account as well.
3. Warranty
Although it might take some extra effort, it is imperative to read the fine print before signing a deal for your used car. This will help you in knowing whether your vehicle is a "
Certified Used Car
" or not.
Unlike typical pre-owned vehicles, certified used cars in Georgetown are backed by a manufacturer's warranty. However, in case the vehicle isn't covered under warranty, many buyers end up
purchasing an extended warranty
just to be on the safe side. The extended warranty will renew the terms of the original warranty giving you much-needed peace of mind and financial security for any future repairs.

No matter which vehicle you are buying, make sure that you thoroughly look into the warranty and read and understand any language or signs on the vehicle. While doing so, make sure to look for the sign that says "as is," this means that the dealer will no longer be responsible for any damage to the car as soon as the deal is signed.
4. A Complete Vehicle Inspection
Test driving is one of the easiest ways to determine if the used car is good for you or not. So get behind the wheel, focus on the road, and how the vehicle makes you feel. Listed below are a few pointers that you should keep in mind during a test drive:
Tires: Visually inspect the wheels to see the wear and tear. Also, while driving the vehicle, feel the overall balance of the car.
Signs of Leaks: After the test drive, look under the pre-owned car and the hood. In case you smell burning oil or see any leaks, get the vehicle inspected by a professional.
Brakes: Make sure that the brakes are responsive and smooth.
Visibility: Double-check the blind spots and see the clarity of the side mirrors and the rearview.
Overall Comfort: During the test drive, make yourself comfortable, feel the upholstery, and ensure that the used car has enough space for you and your family.
Once you have analyzed the car yourself, get it inspected by a reliable and trusted mechanic. If you don't have a go-to professional, read online reviews to find a good technician in your area. The cost of a complete vehicle inspection will be between $100 and $200.

On the flip side, if you are buying a certified pre-owned car, there's no need to get it inspected, as these vehicles have already gone through a comprehensive manufacturer's inspection.
Compared to the process of purchasing a brand new car, buying a used one comes with a bit more hassle. However, if done the right way, the process of searching for used cars in Georgetown can be much more exciting. Not only is a second-hand vehicle cheaper, but the potential value for money that a used car brings along cannot be matched by a new one. Consider the factors listed above if you are planning to buy a used car. This guide is made in order to help you narrow down your search and find a vehicle that is worth the money you spend.