New Chevrolet 2021 Chevrolet Equinox near me Taylor TX for Sale in Hutto Texas near Austin
2021 Chevrolet Equinox near me Taylor TX
View Inventory


The Chevrolet Equinox is a gorgeous compact SUV that may interest you if you like stylish vehicles with plenty of space and technology. The model currently ranks at number six in its category on the US News site. It's highest categories are the categories of reliability and performance. According to JD Power, the Equinox is one of the few models to have a perfect reliability score. Therefore, you will be wise to invest in one because it's likely to hold its value for you for many years to come.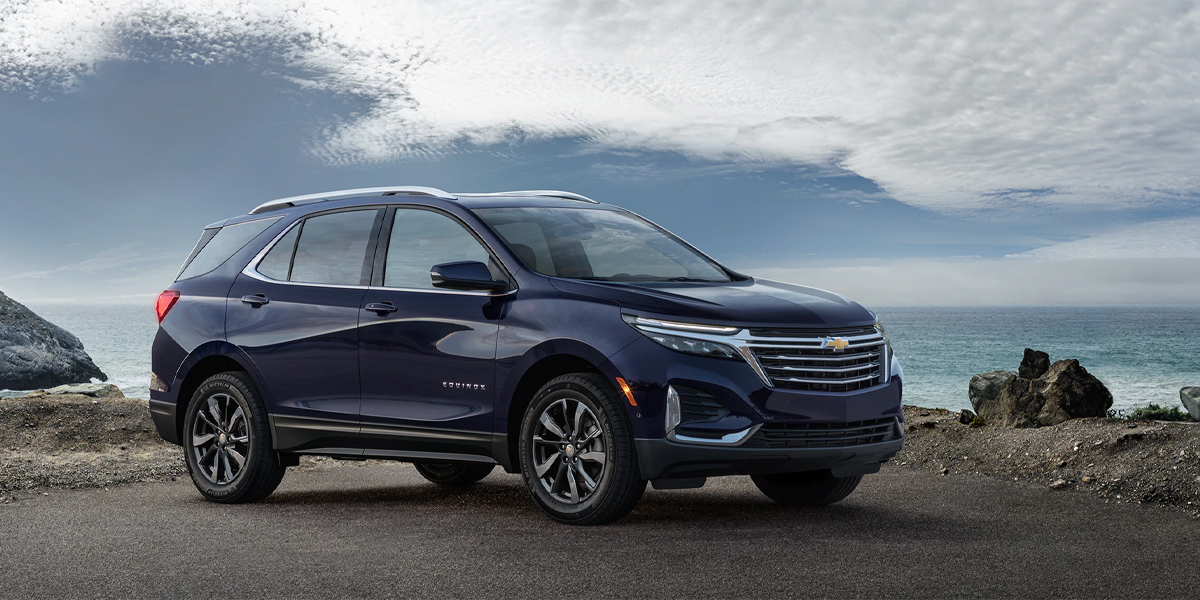 Exterior – Chevrolet Dealer serving Taylor TX
The exterior of the Equinox is absolutely gorgeous. It has a youthful appeal with a lot of curvature that makes it a little sensual at the same time. The choices of exterior colors are vibrant and will make this model breathtaking to anyone who sees it. The color choices include Summit White, Midnight Blue Metallic and Mosaic Black Metallic. Talk to the salesperson at Covert Country in Hutto about more available colors and trim levels. He or she will help you find a model that matches your personality perfectly.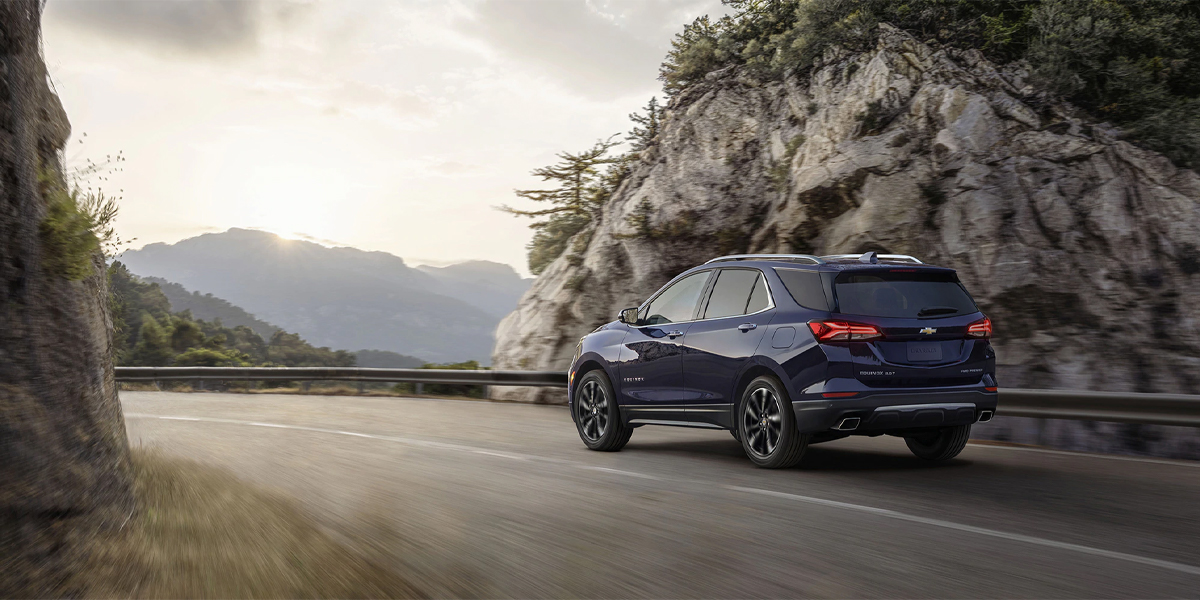 Comfort was GM's first priority when it handcrafted this amazing compact SUV. The manufacturer made sure that it added in a ton of features to raise any new vehicle owners' comfort level. Some of the key features you'll have access to are Cruise Control, Keyless Start, Keyless Entry, Back-up Camera, Heated Mirrors and Auxiliary Power Outlet. This model has many more interior features. You can discuss the long list of positive features once you get in touch with a sales representative.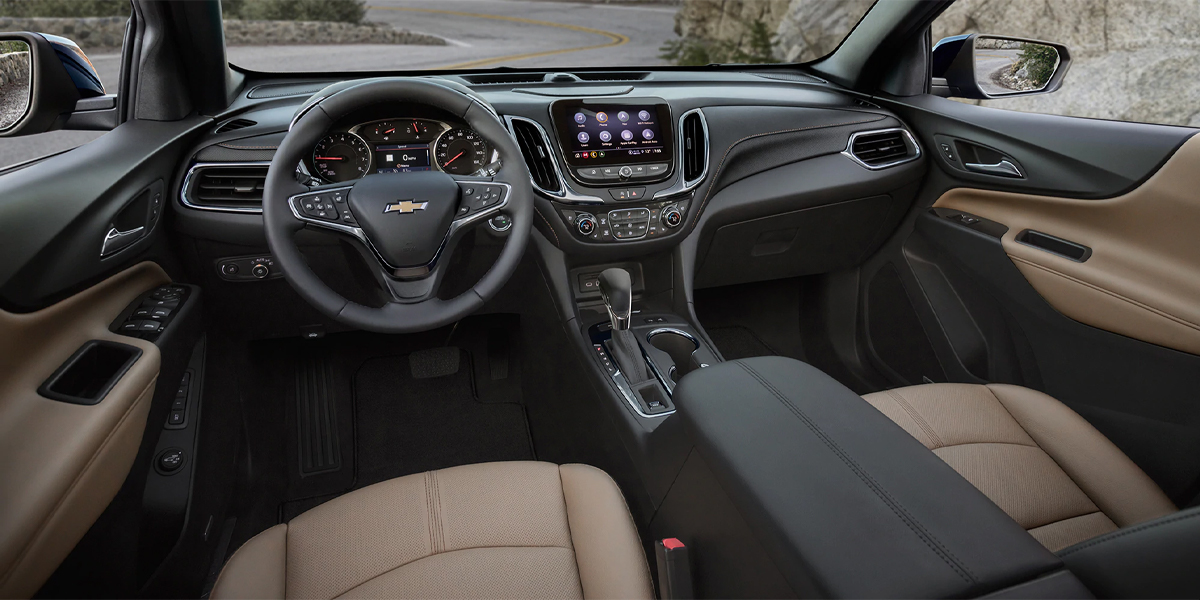 Chevrolet Equinox Mechanical specs
The Equinox is packed with technological features as well as a strong motor and excellent fuel efficiency. The base model comes with a 1.5-Liter I4 motor that unleashes 170 horsepower. The fuel efficiency numbers are some of the highest in the industry for this class of vehicle. You have the option to choose a six-speed automatic transmission for your vehicle, as well.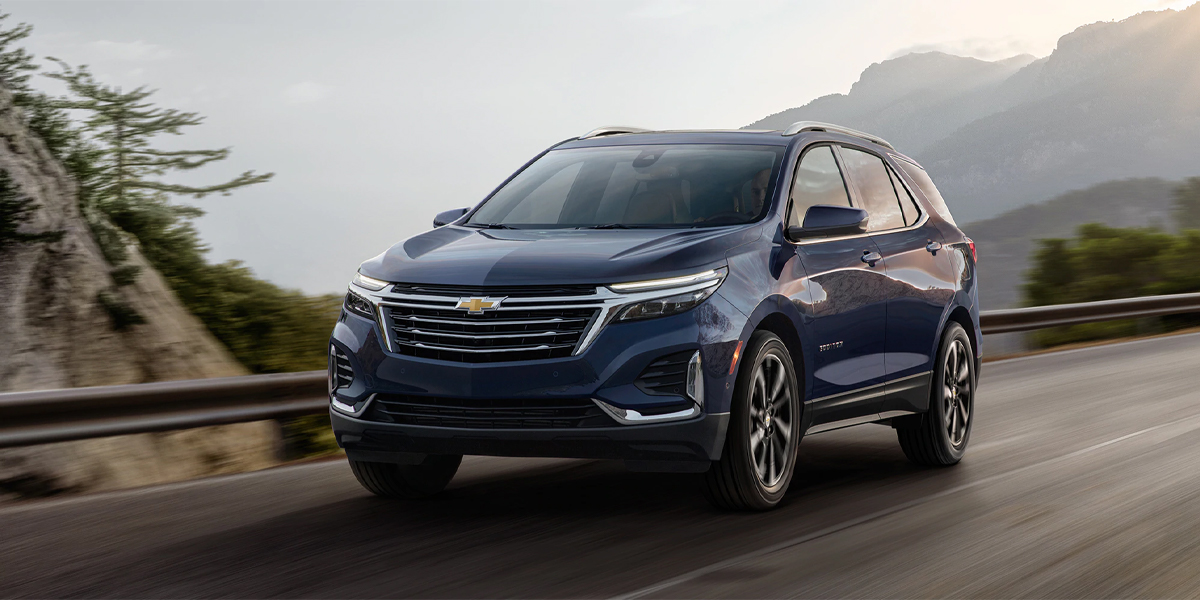 Technology – Chevrolet Dealership near Taylor TX
If you're a fan of technology, then you'll be quite pleased with the Equinox. The model comes with enough entertainment to keep you and your passengers busy for a long time. The base model will provide you with an MP3 player, Apple CarPlay, Android Auto and Wi-Fi Hotspot. The Wi-Fi Hotspot will allow your passengers to connect their laptops and other devices to the internet so that they won't miss a beat at work or in school on the road. Apple CarPlay and Android Auto will keep you connected to your favorite applications and your favorite music, as well. The MP3 player will give you additional options to listen to music. You won't need anything else to enjoy your ride with all these features. However, there are even more features available to you. Contact the dealership to speak to a knowledgeable rep who can tell you more about the technology and mechanical features that await you in the vehicle.
Safety – 2021 Chevrolet Equinox dealer
Safety features are the most important features on the vehicle. GM didn't forget to load the model up with a ton of them just to keep you protected at all times. Some of the Equinox's key safety features are Traction Control, Electronic Stability Control, Lane Keeping Assist and Lane Departure Warning. Lane Departure Warning and Lane Keeping Assist are a pair of safety features that look out for you when you're on the road. These features ensure that you always stay in your correct lane by alerting you when you wander. They also guide you back into your rightful spot on the road. Traction Control is a special feature designed to protect your vehicle during the first moments of rainfall. Electronic Stability Control is the foundation of the vehicle. It's designed to keep you stable no matter what situation you're facing on the road. Talk to a sales specialist at the dealer about these features and the wealth of other features that come with this vehicle. You will be glad you took the time to invest in knowing more about one of the leading compact SUVs on the market.
Now is the time to ask any questions you have about the pricing for the Equinox. You can request price quotes and ask about any specials that are available to you. You might be surprised by what's available once you inquire. Covert Country of Hutto is waiting for you to get in touch for a test-drive. You can contact the dealership by using a short online form to make your request. Alternatively, you can pick up the phone and talk to a friendly salesperson who can help you with your request. The salesperson can answer any questions you have and take you on a long drive in the vehicle so that you can get a feel for it. If you like it, the finance team can help you own it.